Welcome to
Bay View Villas Condo
Welcome to the beautiful area of Bay View Villas Condo! As of the latest US census, around 5,762 call this area home and around 62% are homeowners. With an average age of 57, the residents of Bay View Villas Condo are fairly quiet and laid back, with a large number of its residents looking forward to retirement. Many have downsized and picked Bay View Villas Condo as their new home thanks to its peaceful and quiet environment. Over the recent months roughly 103 homes have been sold with an average sold price of $885,810. That is a decrease of $23,052 from the previous period.
Want the full market report for Bay View Villas Condo?
We want to ensure that you have all the information needed to make the best decisions when it comes to your home goals. When you enter your info below you will get instant access to the area's latest market report, complete with sales and demographic trends.
Bay View Villas Condo
Market Report
Schools In The Area
Check our schools near Largo complete with ratings and contact info.
Best Local Businesses
Browse through the top rated businesses that Largo has to offer!
Local News & Advice
Read helpful resources and articles related to the area.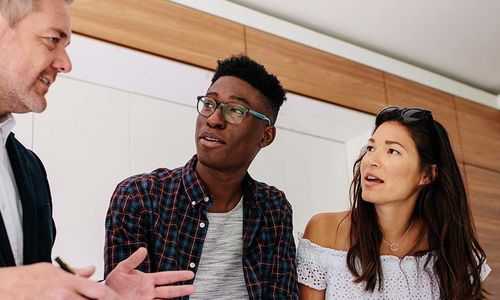 JUST A TESTING And knowing what not to do, just might land you better financing and the home …